Pagely
Rebrand / UI Design
Pagely, known for its top-tier managed WordPress hosting solutions, has always been at the forefront of innovation and customer-centric design.
STRUCK®
Read the full case study on
Struck.com
We introduced a "Light Mode & Dark Mode" concept to their new brand. This concept allows users to choose between a light-themed interface for a clean, professional look and a dark-themed interface for a more immersive and visually appealing experience. It addressed the diverse preferences of users, ensuring a personalized experience. In additional, we created
a comprehensive brand style guide was crucial for ensuring consistency in Pagely's rebrand.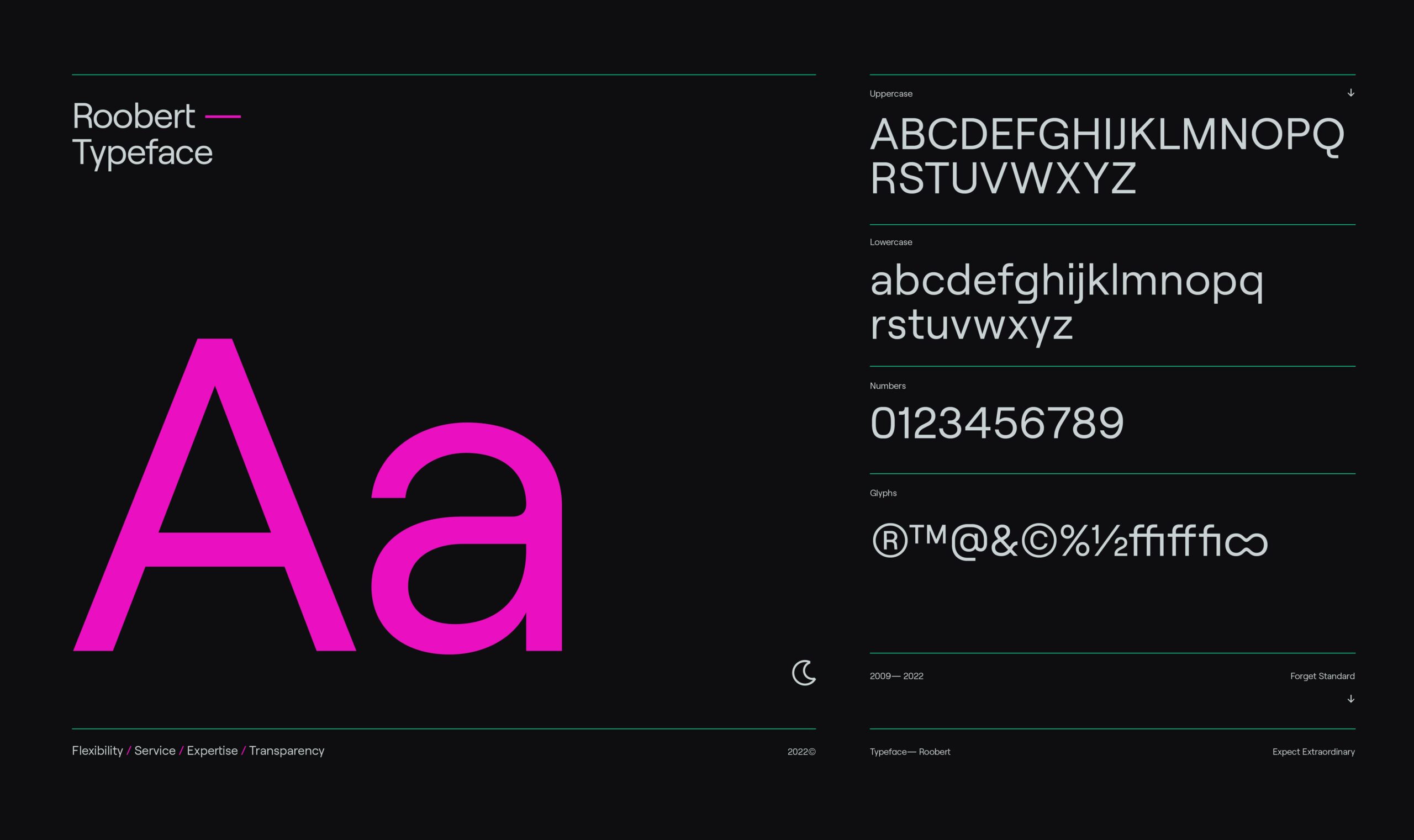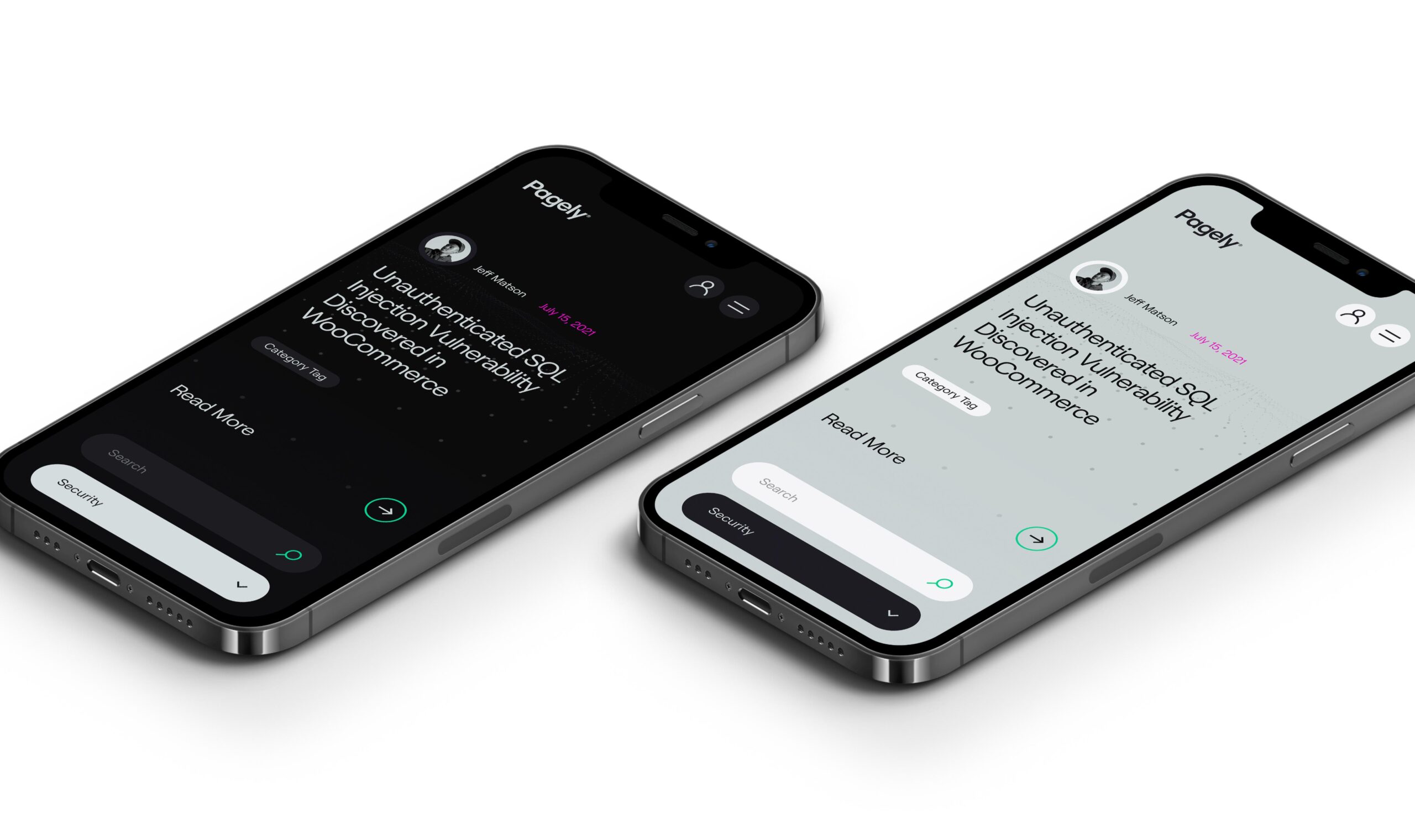 JAMIE LANCASTER | jamie.lanc@gmail.com